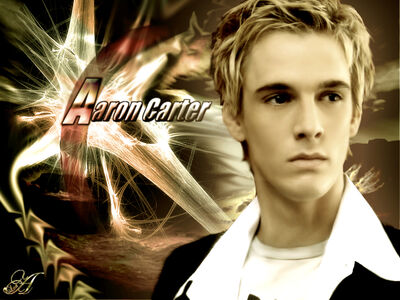 Welcome to New Wiki Name

[

]
Aaron Carter is one of the best american singers ever! He was born on December 7 1987 in Tampa, Florida along with his sister Angel and older sister Leslie and older Brothers Nick and B.J. and parents Jane and Bob. His new song for 2010 is Vidication. Here read all about Aaron Carter,his albums and his songs Have Fun!
Replace this with the name of your topic
[
]
Write an introduction to your topic here, to explain to your readers what your topic is all about!
Latest activity
[
]